Put simply, a premium domain is a domain name that has already been registered, and has a higher commercial value than a regular domain name - and a higher price tag. They tend to be short (just a few syllables) They're easy to say and spell, which makes them memorable. Some premium domains are dictionary words, or contain keywords, or references to specific sectors
Want your own Premium Domain? There are hundreds of new possibilities. Start your Search Here:
acboj.com. cbdyv.com
Ipeys.com pmoik.com
ipges.com pmoja.com
Evcdp.com chryf.com
Fxshd.com chfts.com
Arhfs.com
Abscb.com
Gymcd.com
Gmycd.com
Cvlbb.com
Ahpsr.com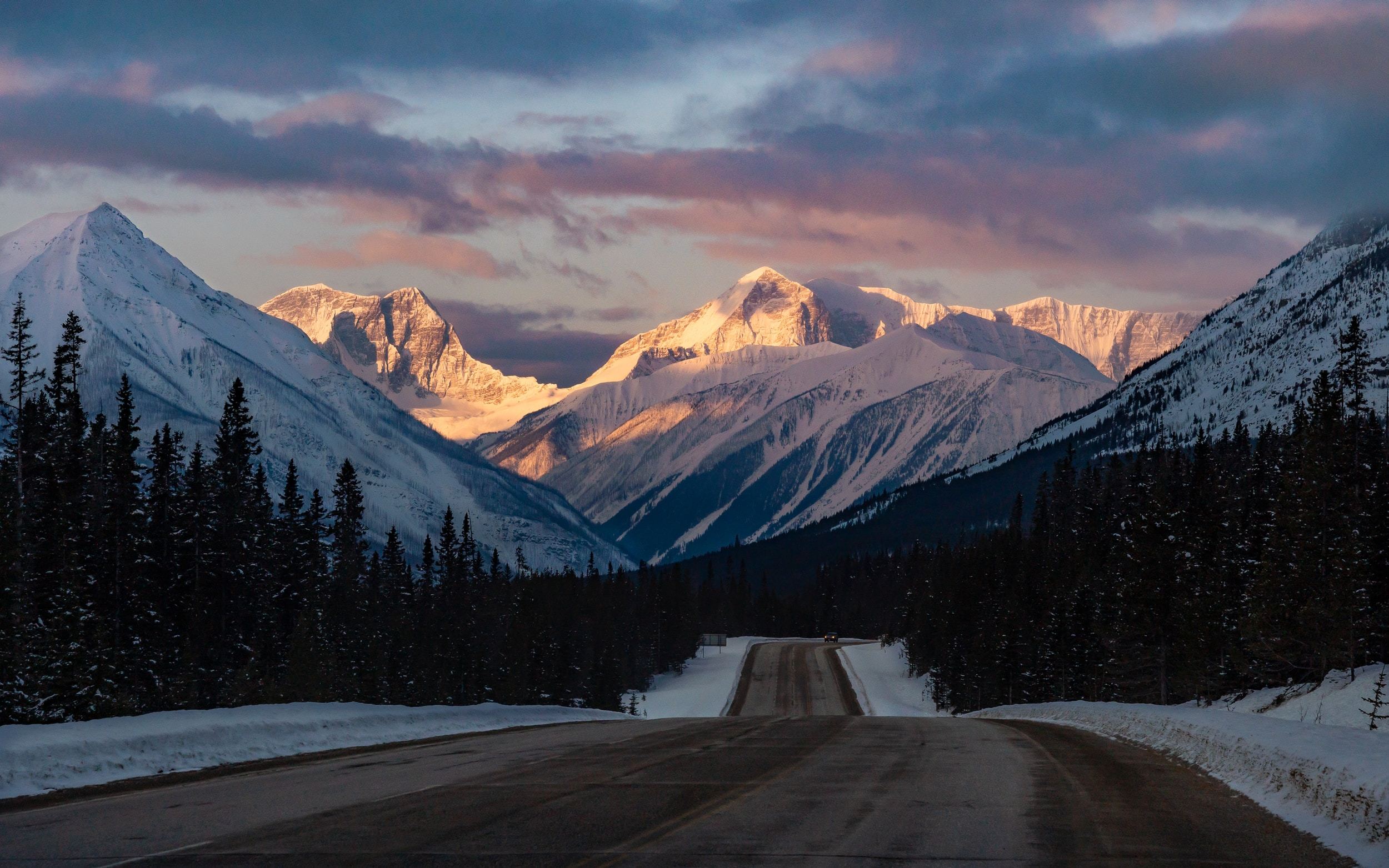 .