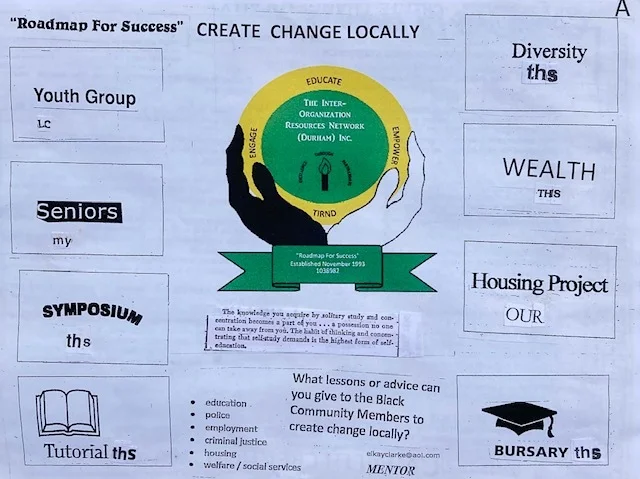 Knowing your Community is Vital
About us TIRND
The Inter-organization Resources Network Durham.
TIRND is a Network of Afrocentric Caribbean Groups in the Durham Region whose aims and objectives are to foster and enhance harmonious race relationships between the ethno-cultural diversity of our communities. Promote positive relationships between the Political Powers and the community. We are also a Non-Profit Housing Provider. A Project of TIRND.
We Create Change Locally
Strategic Planning
Non-Profit Housing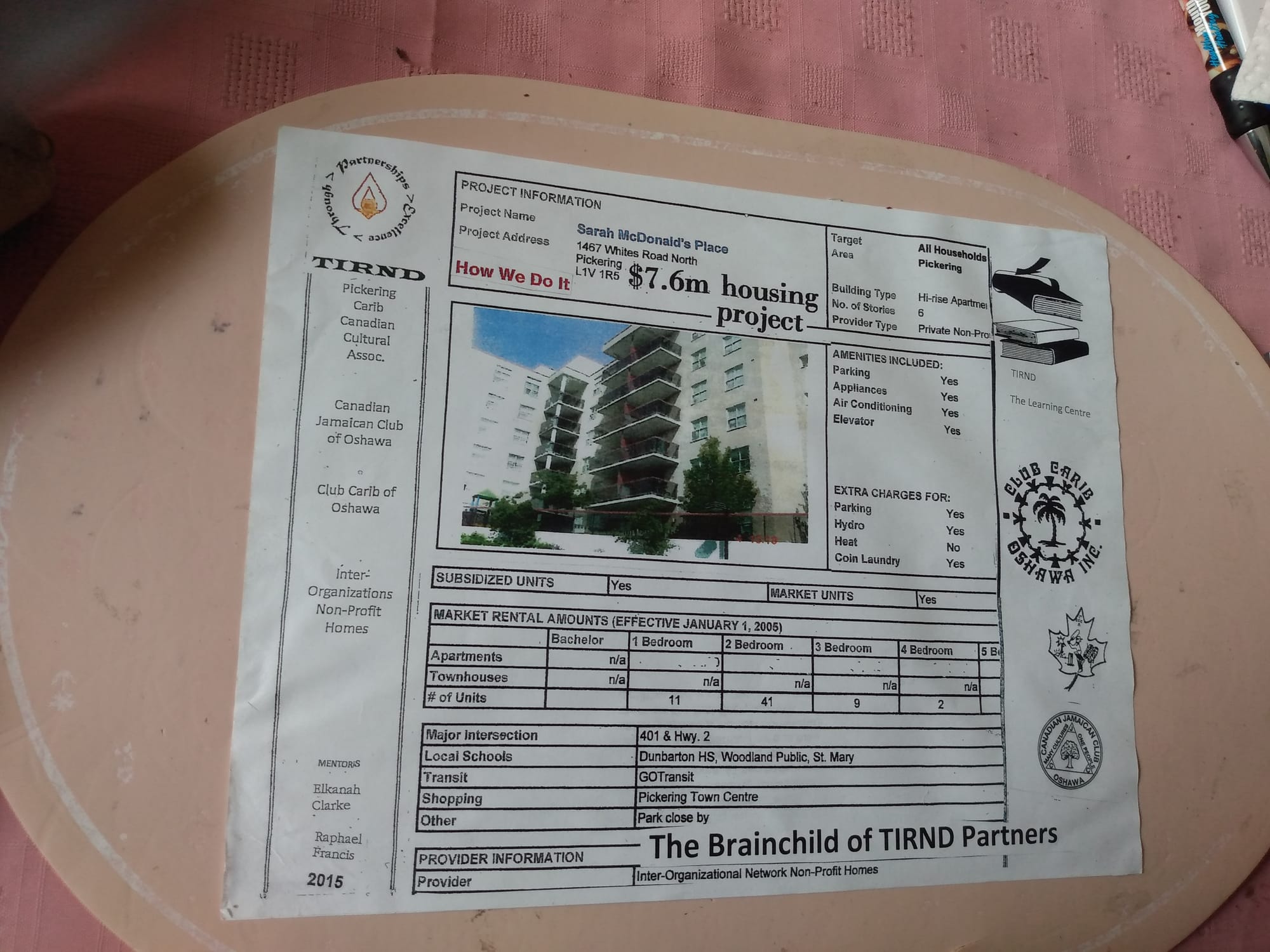 Education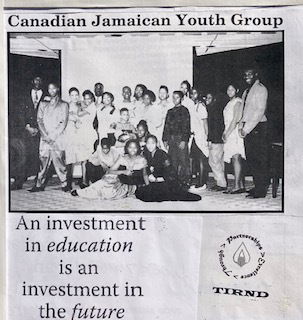 Durham Police Community Diversity Committee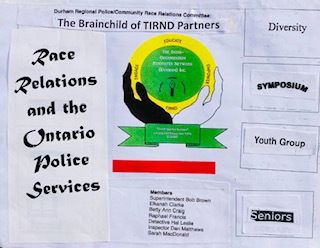 . Tirnd Partners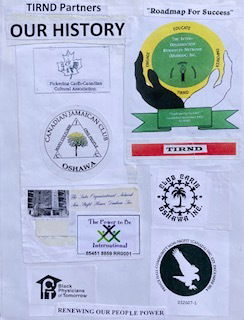 Durham Children's Aid Black Advisory Committee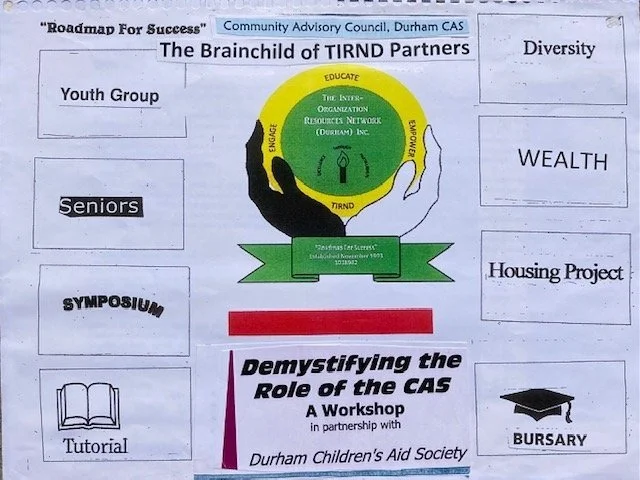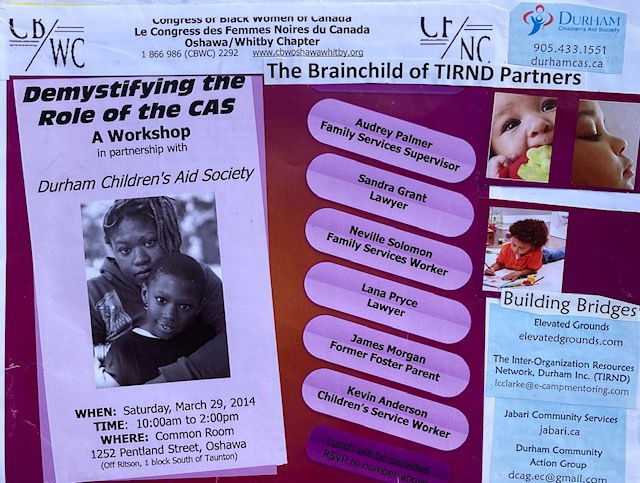 Father's Day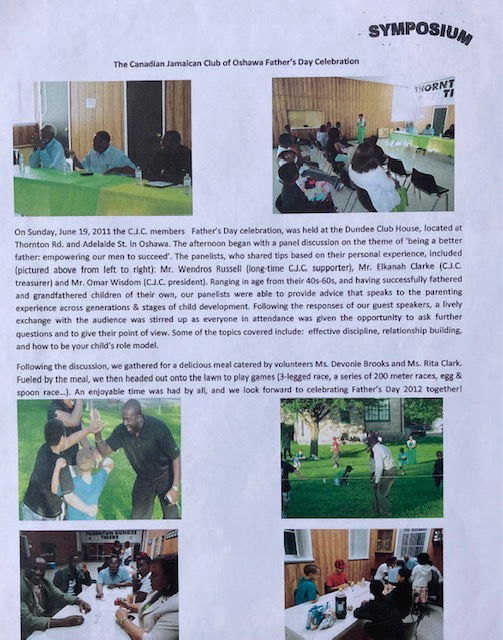 cjcofoshawa.com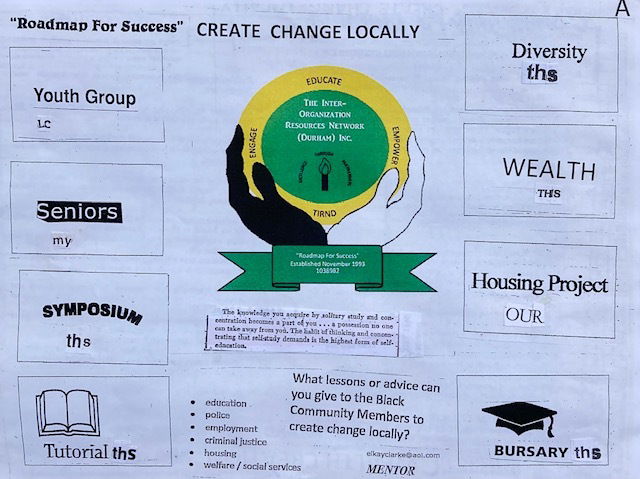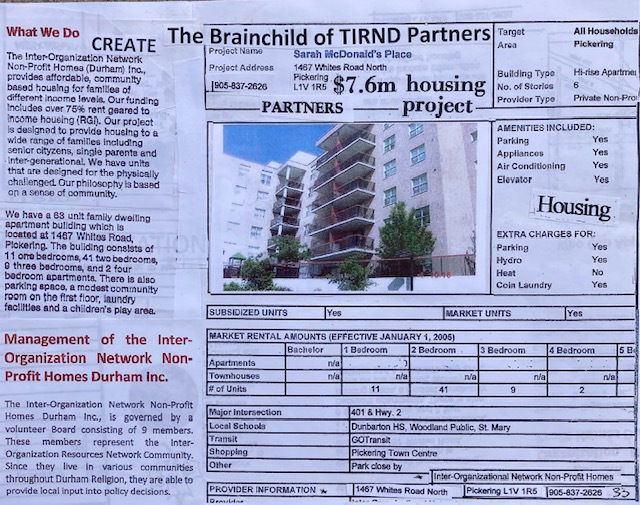 Https://www.nfb.ca/film/journey_to_justice
NEW PROJECT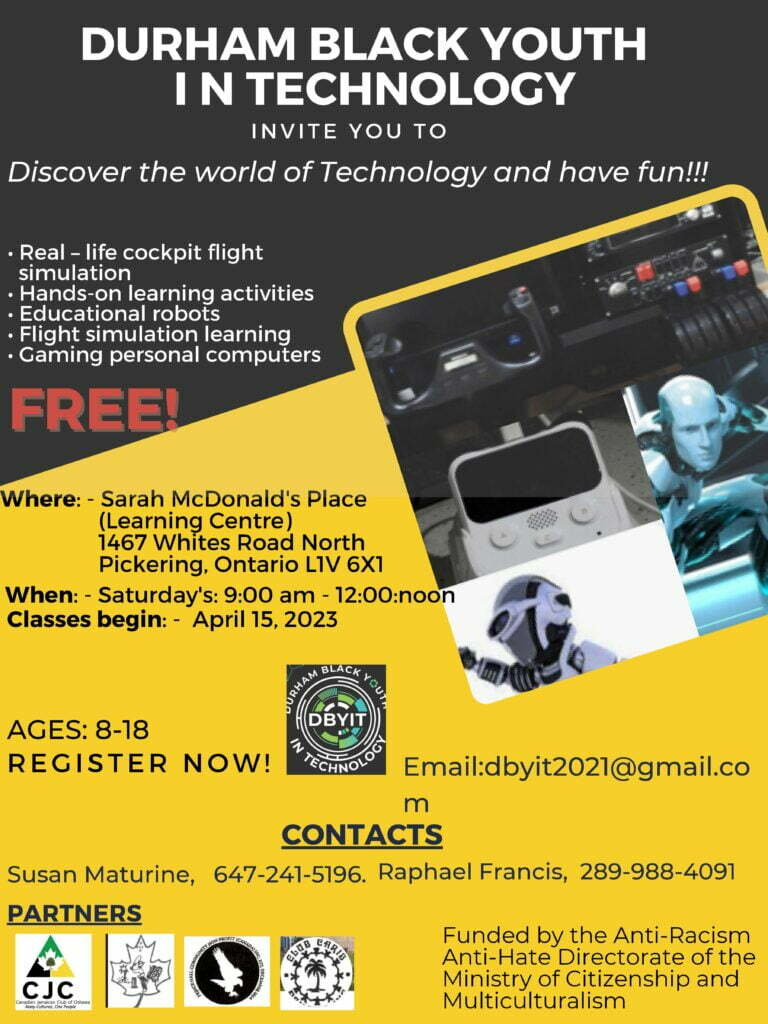 Jennifer French on Twitter: "Today is the International Day for the Elimination of Racial Discrimination. I am thinking of the children I met at the launch of the Durham Black Youth in Technology Program initiative they are excited to make the future.
DURHAM BLACK YOUTH IN TECHNOLOGY
LAUNCHING
Slide 3 of 4 - Carousel
I attended an event in Oshawa last night to mark the launch of Black History month. The guest speaker was Dr. Cameron Bailey, CEO of Toronto International Film Festival (TIFF). He related his experience attending school in Toronto where he had to read aloud from the book Adventures of Huckleberry Finn in which every occurrence of the "N" word was underlined and his white classmates would giggle and snicker every time he repeated the word "Ni***r". He was one of only two black children in the school. It is his and others equally painful, humiliating, dehumanizing and traumatizing lived experiences that provided the catalyst for this project.
Raphael Francis.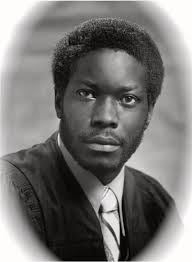 And now to addressing your information request.
The curriculum for this project will focus on different areas of technology.
(a) Robotics - physical construction and programming.
Programming will be Block-based initially and then later move on to Python language coding.
The assembly of an education robot will be demonstrated and each component and function explained.
(b) The curriculum will also include an age-appropriate basic "Introduction to Computer Science" culminating
in the actual construction of a gaming computer from which the older students would learn of the 5 essential
components of every computer system (regardless of size or cost) and how they work together.
(c) Avionics (electronics for aviation) is a component of the program and we will discuss on such things as onboard radio
communications systems, Flight Management Systems (FMS) computers, aircraft maintenance, autopilot system,
and flight characteristics. The students will have copious opportunities to sit at the controls of a variety of aircrafts
and learn to fly in simulators.
(d) The popularity of smartphones with video recording capabilities will provide the launchpad for an introduction to
audio/video recording and editing. They will learn terms of the industry so that they can be conversant in the technology
and will be given the opportunity to record, edit and tell a story in video. Hands-on training with real equipment is an
integral part of the program.
(e) Three young responsible individuals will be trained and mentored by an individual who was at the inception of the digital
revolution and was responsible for introduction of non-linear video editing at the college level. These individuals would be
responsible for seeing that the program continues long beyond the funding period.
(f) Black commercial airline pilots and airline mechanics will also lend their knowledge and experience to the program through
workshops.
(g) "According to the workplan, I see your last deliverable is scheduled for December 2023." This schedule was based
on the assumption that approval of the proposed would have been received (1) one year ago. Consequently the dead-
for deliverables would have to be modified accordingly.
Hoping that these responses satisfy your requirement and if not, please do not hesitate to contact me for more information.
https://www.google.com/search?q=www.tirnd-dbyit+ob7-o.com
HOUSING
http://www.sarahmcdonaldsplace.com/about-2/
https://www.google.ca/search?q=Www.the-interorg-durham.com&sxsrf
OUR PARTNERS
https://www.google.com/search?q=pickeringcarib-c
eanculturalassociation+tirndi.com
Https://www.google.com/search?q=www.cjcofoshawa.com+tirndi
https://www.bing.com/search?q=about+tirndi
Https://www.google.com/search?q=www.clubcaribofoshawainc.com+tirndi
Https://www.google.com/search?q=pickeringcarib-canadianculturalassociation.com
www.
pickeringcarib-c.com
Https://www.google.com/search?q=www.princehallcommunity(canada)inc
.
www.princehall-non-profit-canada-inc-tirndi.com
Https://www.google.com/search?q=www.tirnd-dbyit+ob7-o.com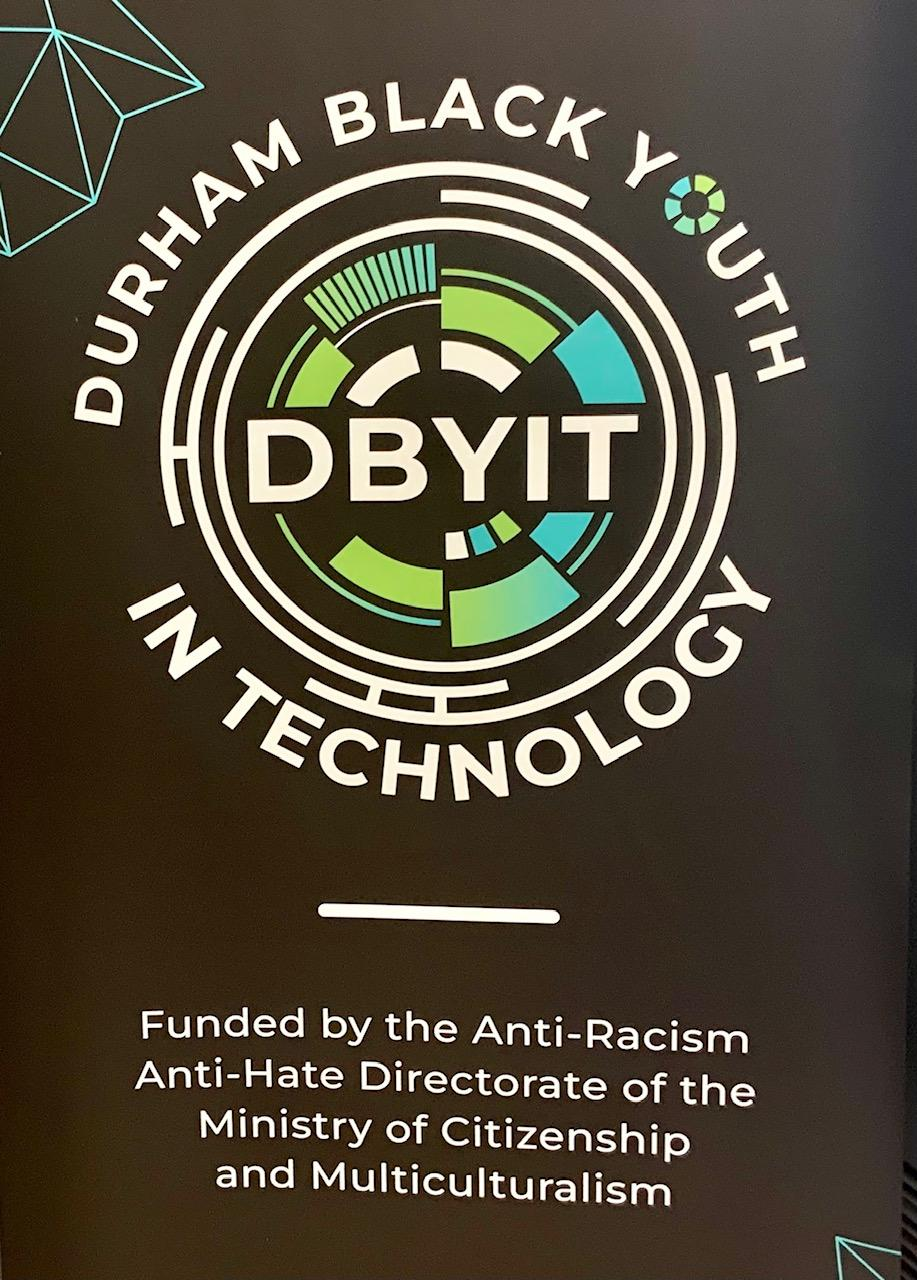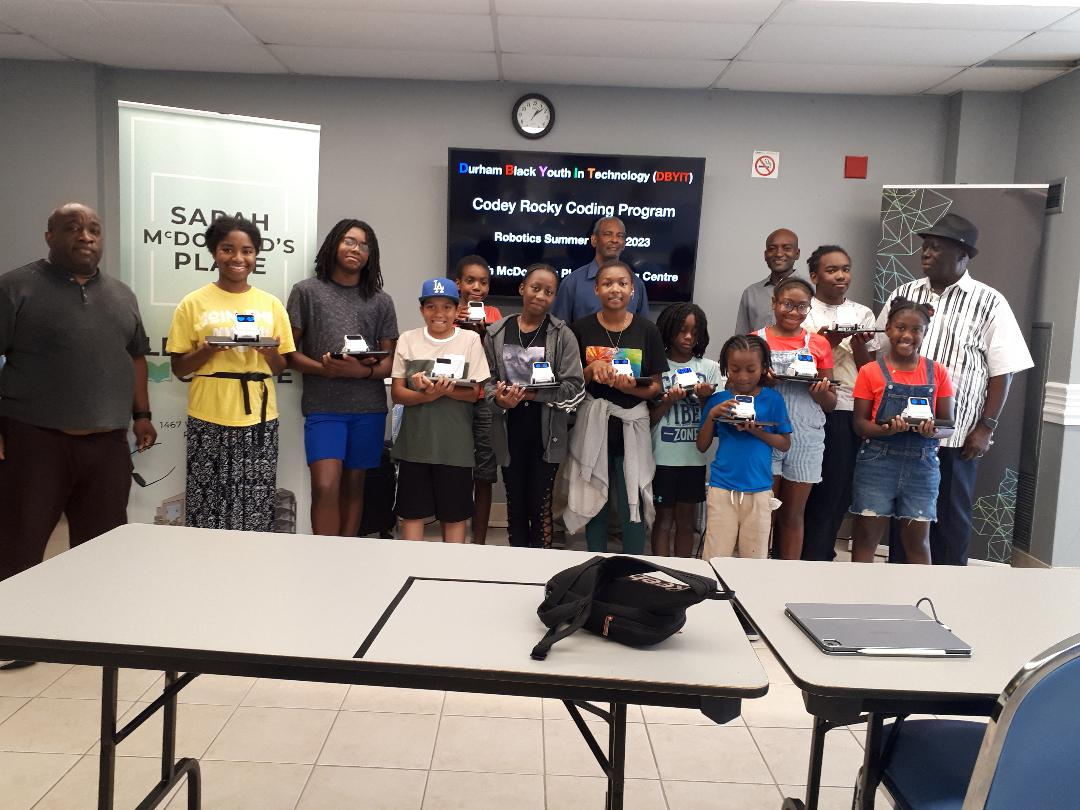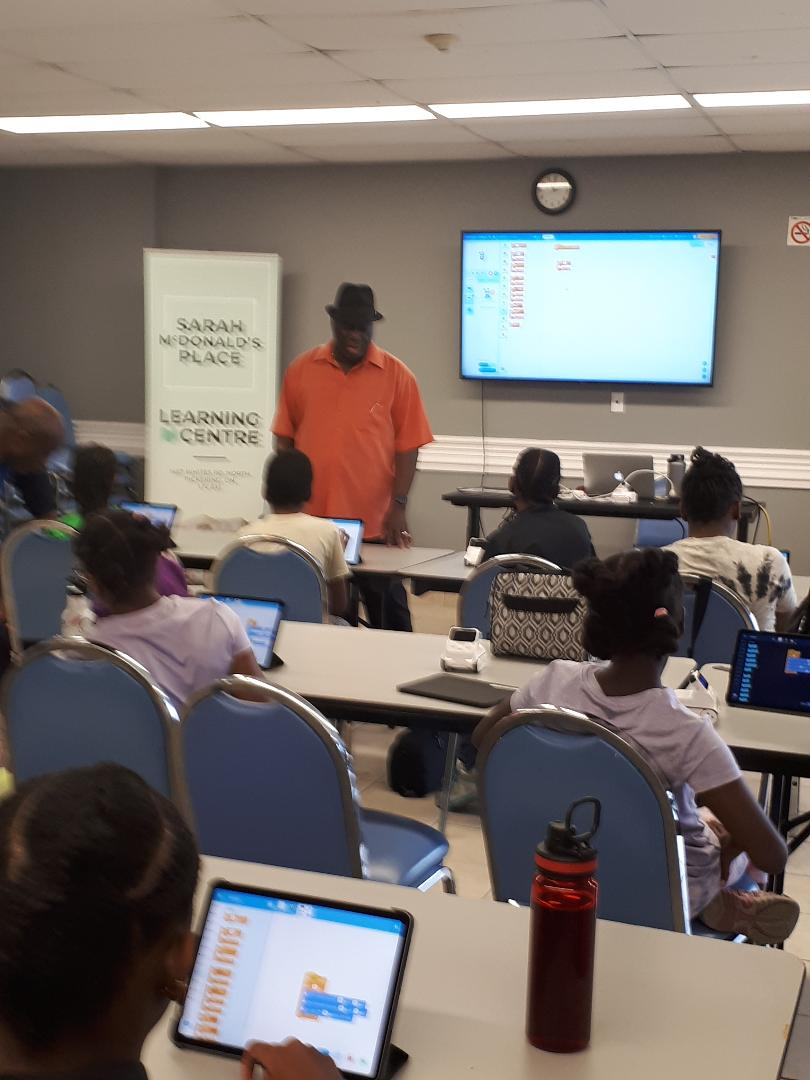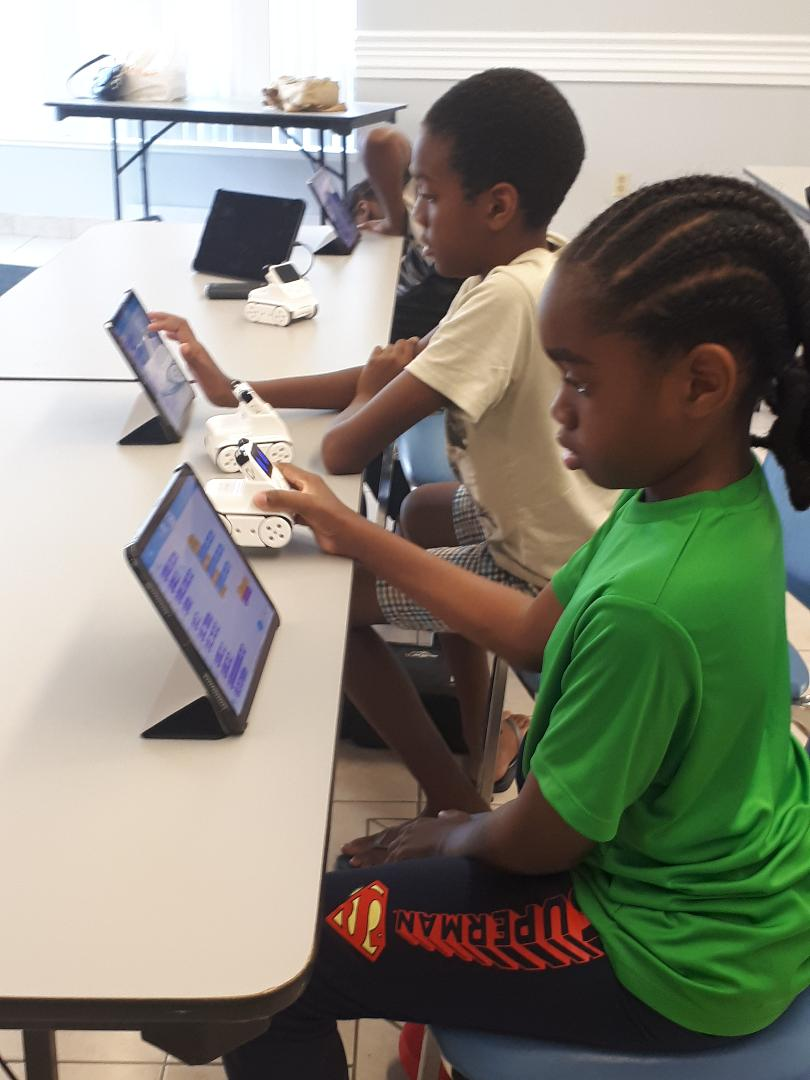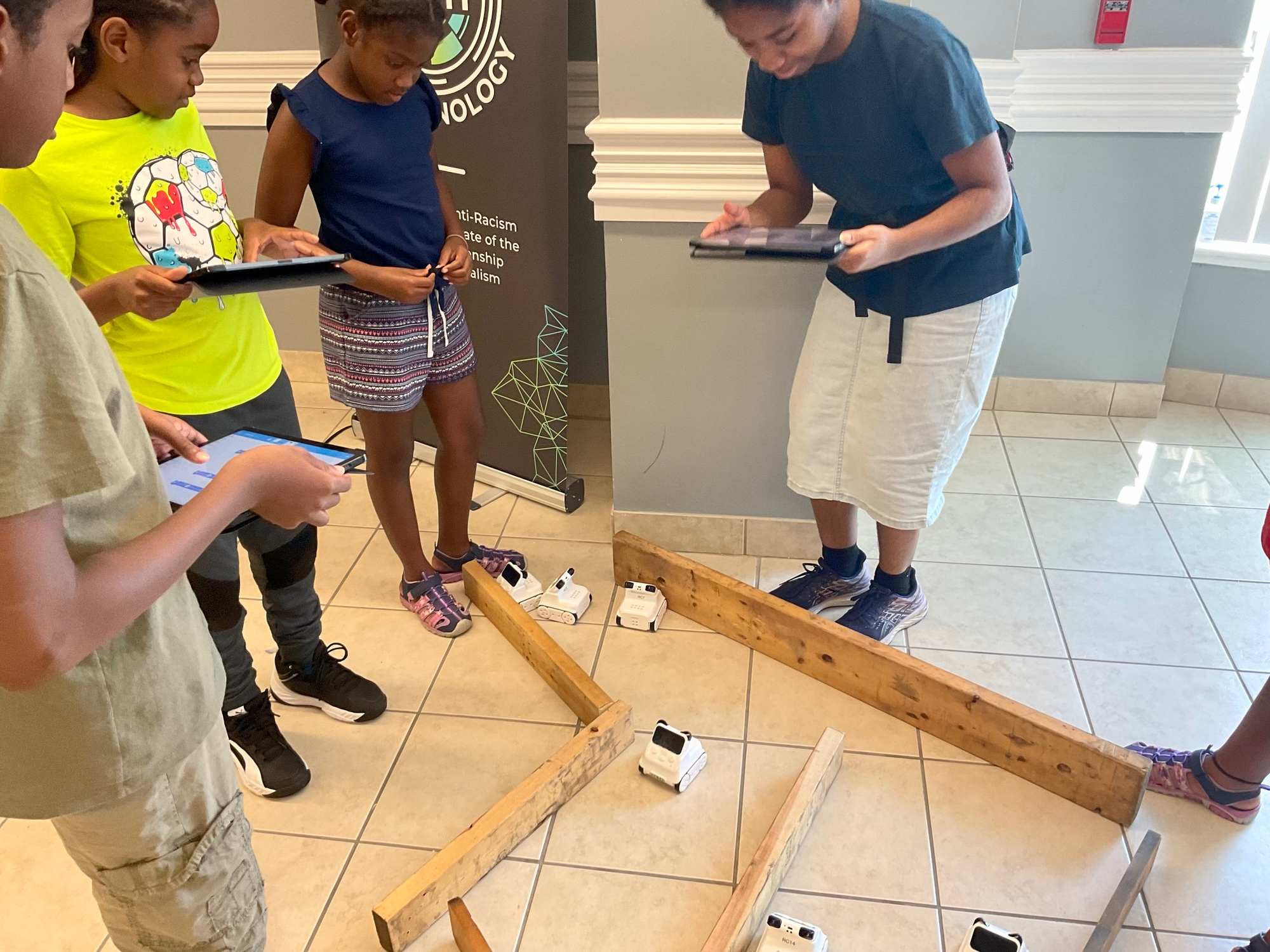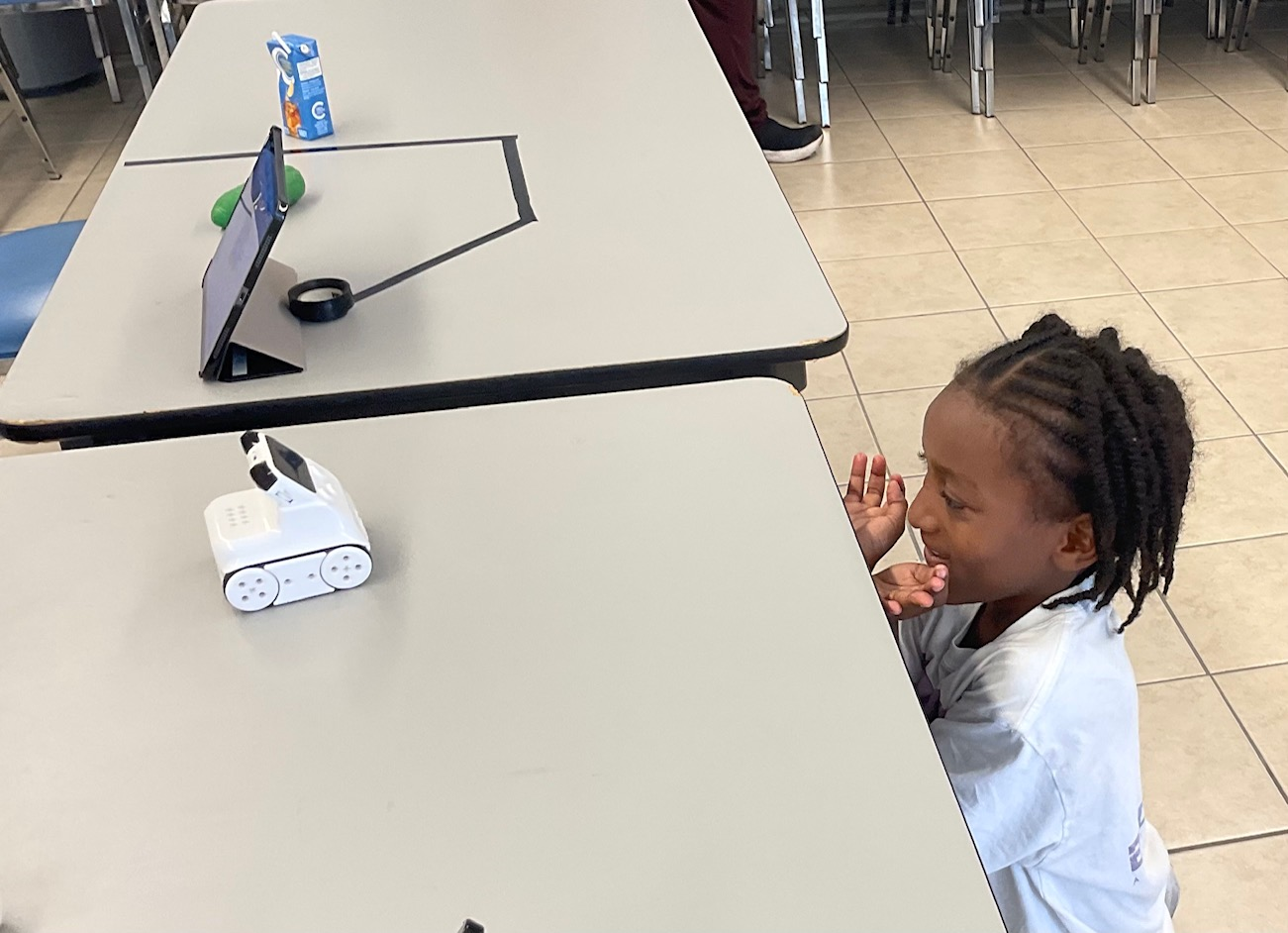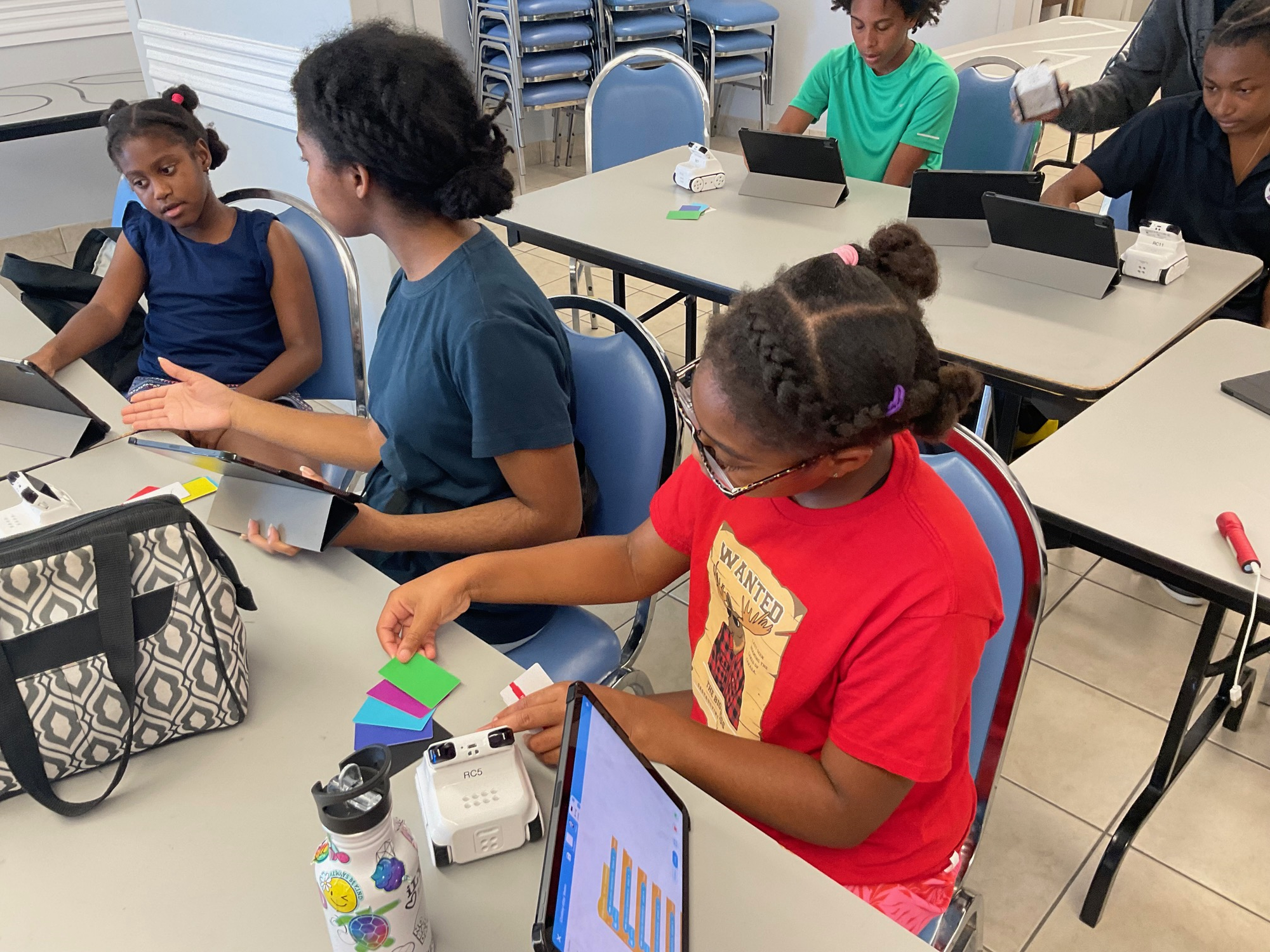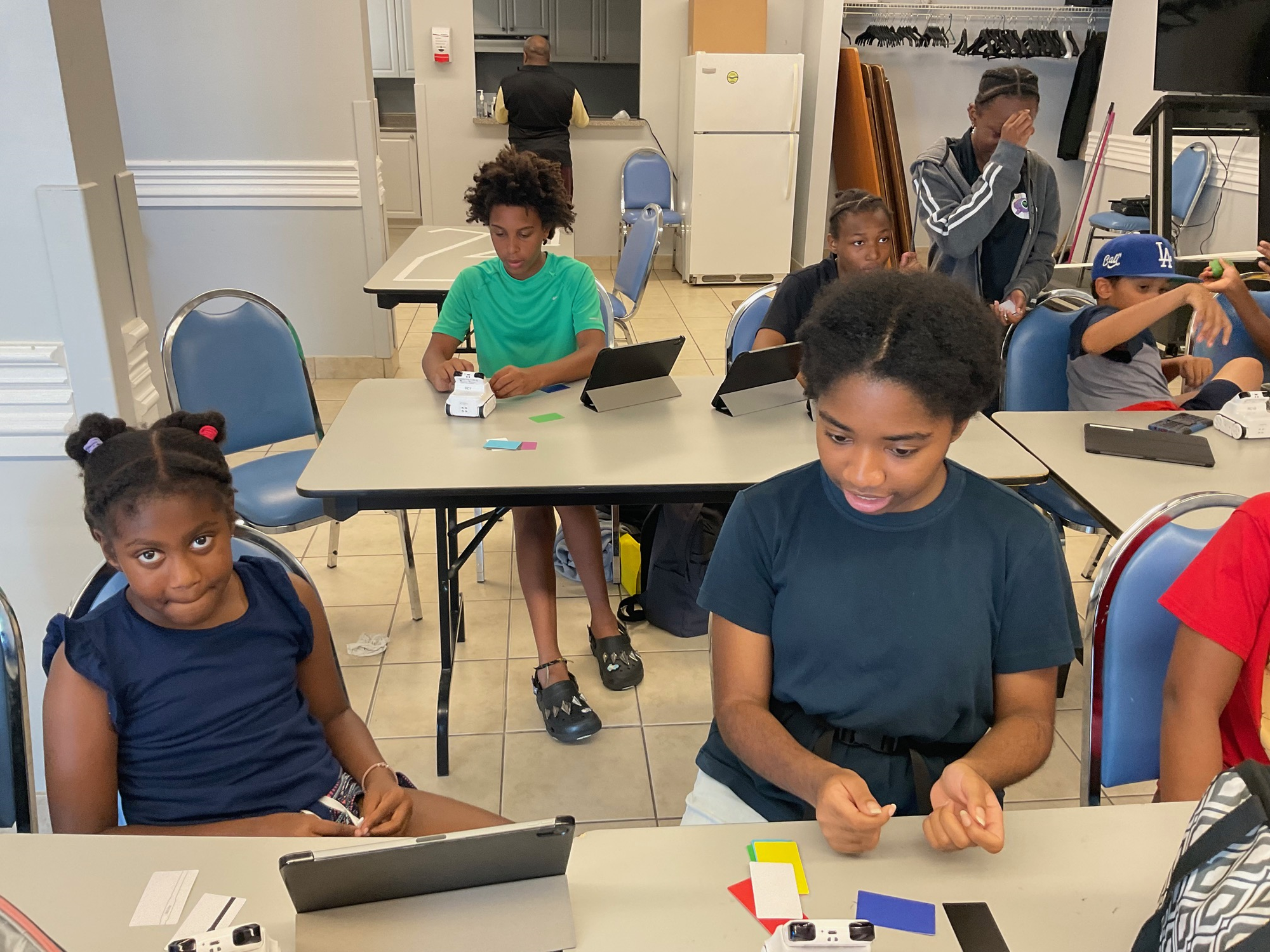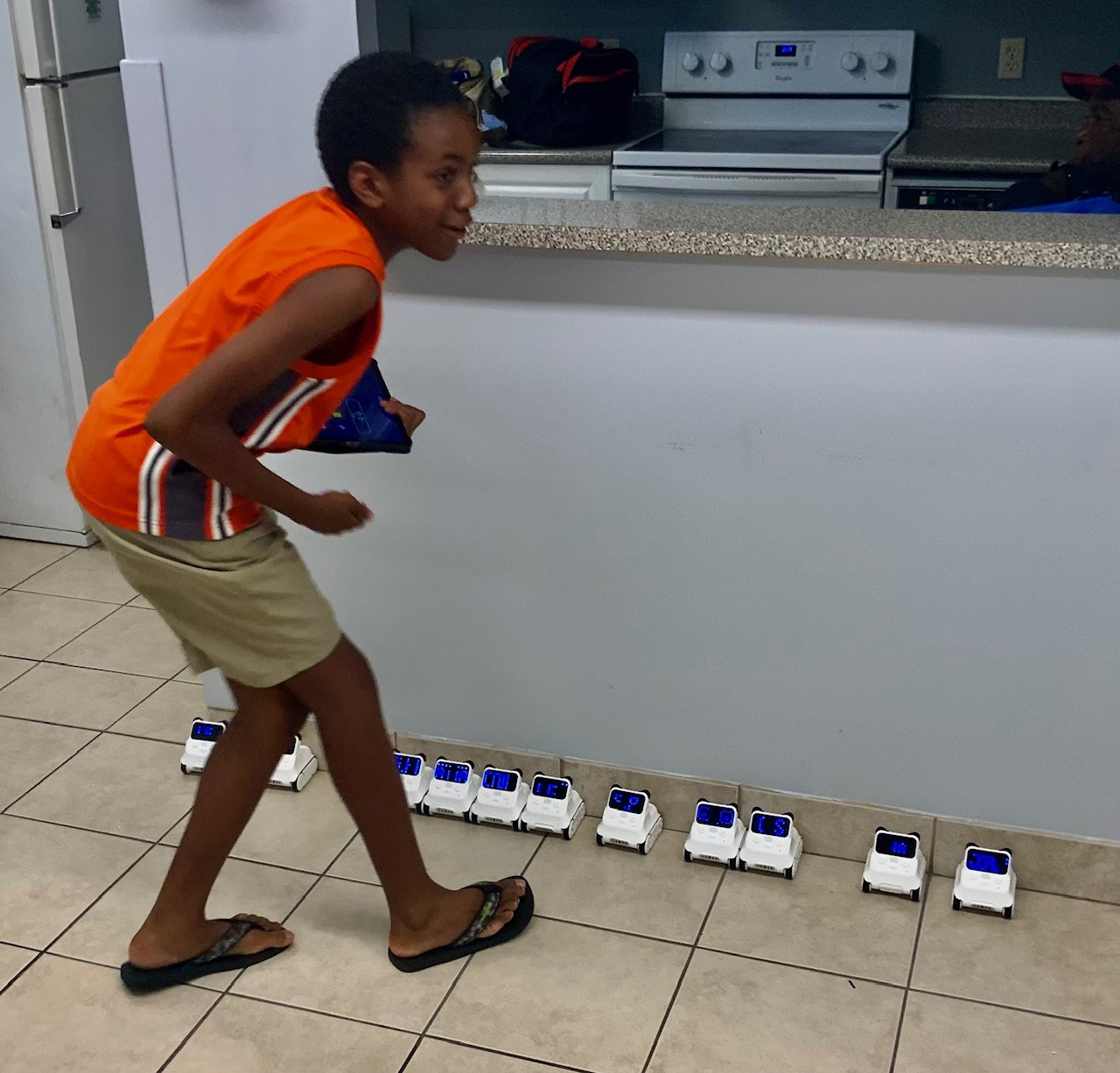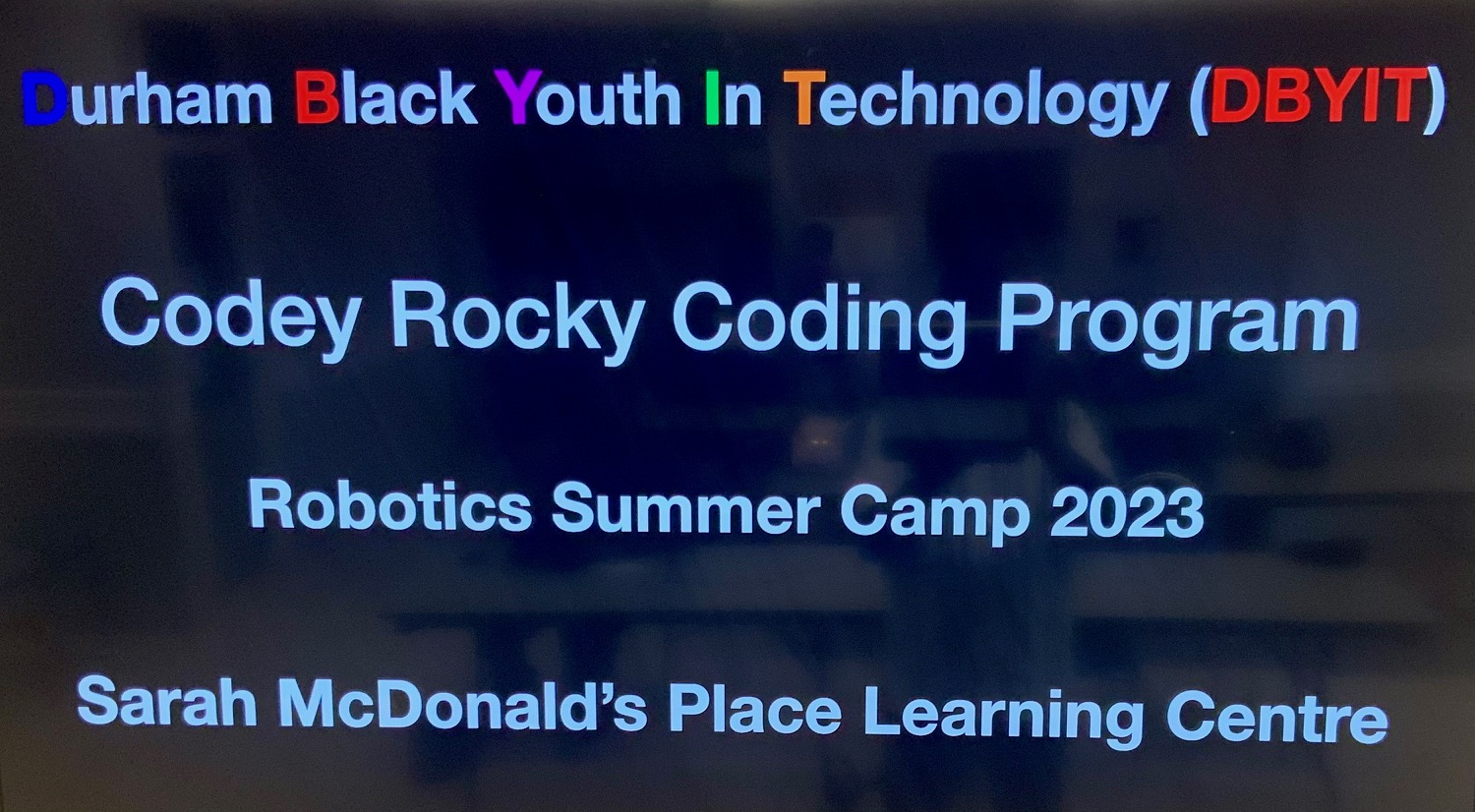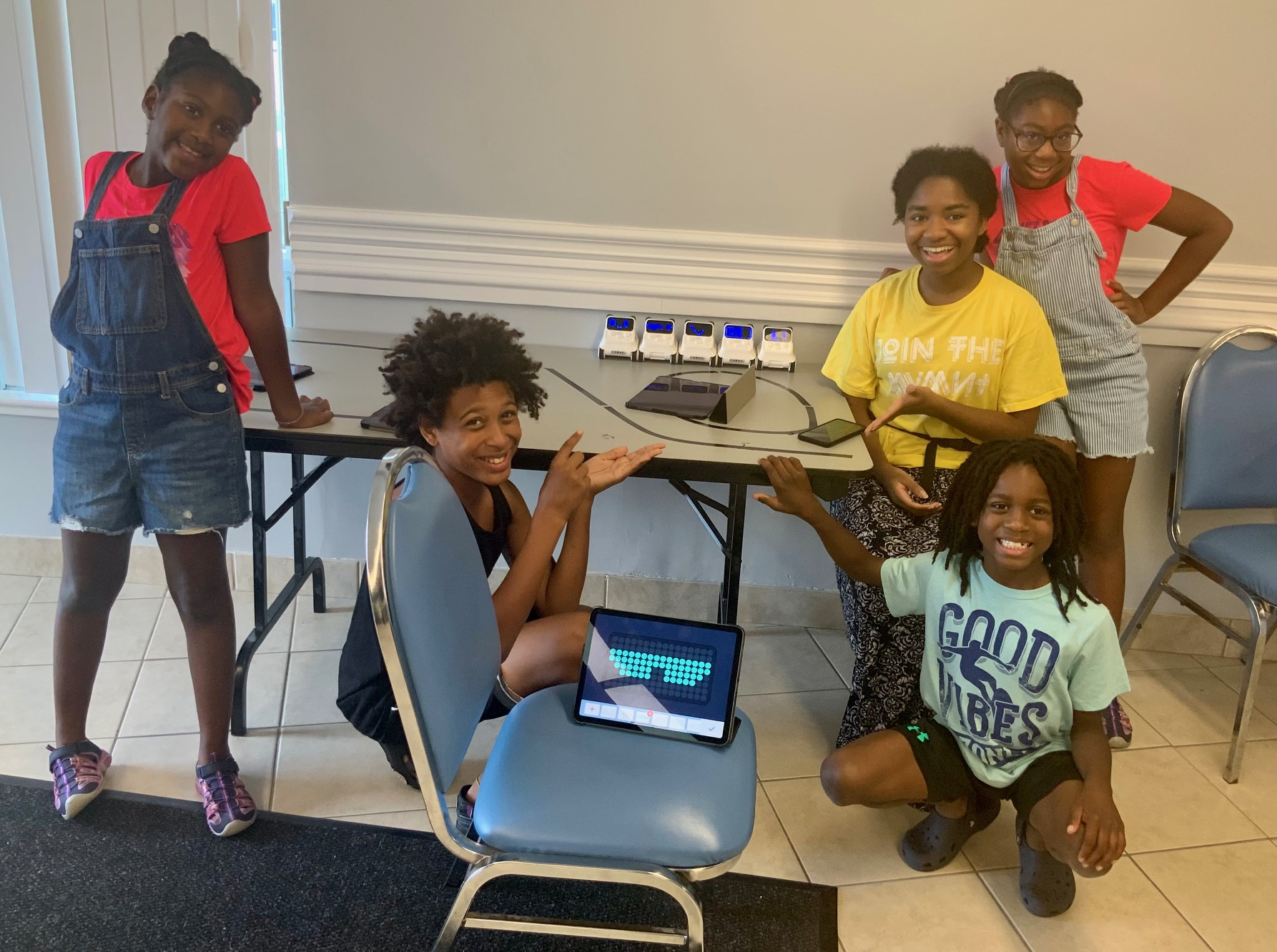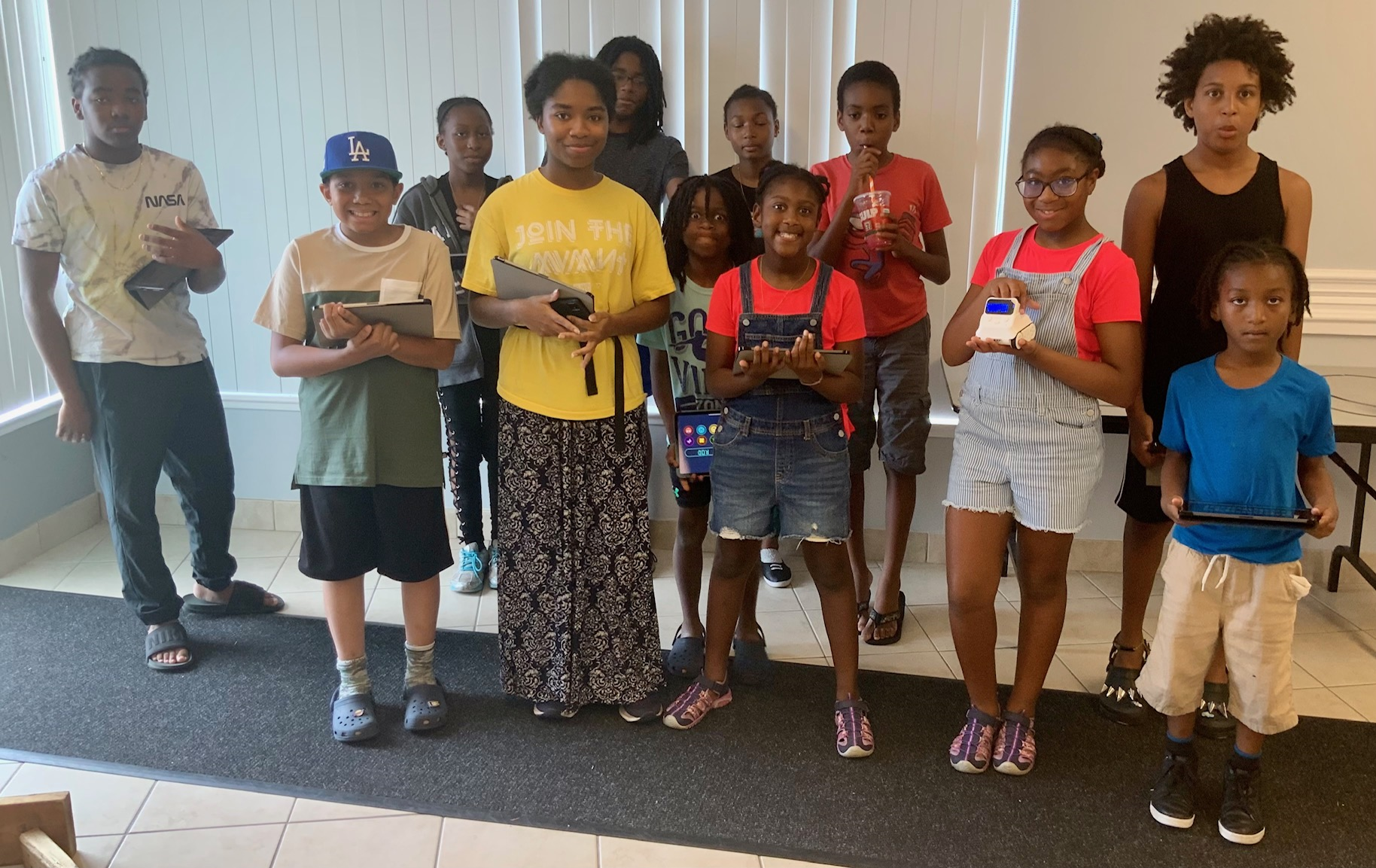 Accepting registration For information AVIONICS Saturdays 9:00AM - 12:00 Noon Ages 14 - 18 NOW LAUNCHING!! SEPTEMBER 16, COMPUTER SCIENCE VIDEO EDITING
Accepting registration For information AVIONICS Saturdays 9:00AM - 12:00 Noon Ages 14 - 18 NOW LAUNCHING!! SEPTEMBER 16,2023
647-241-5196 Raphael Francis 289-988-4091 Email: dbyit2021@gmail.com Contact
About the program Program offers multiple technological disciplines through a series of after-school ( Saturday mornings) classes. It is designed to foster an understanding of and love for technology. Sarah McDonald's Place (Learning Centre) 1467 Whites Road N Pickering Ontario L1V 6X1 2023 Accepting registration For information AVIONICS Saturdays 9:00AM - 12:00 Noon Ages 14 - 18 NOW LAUNCHING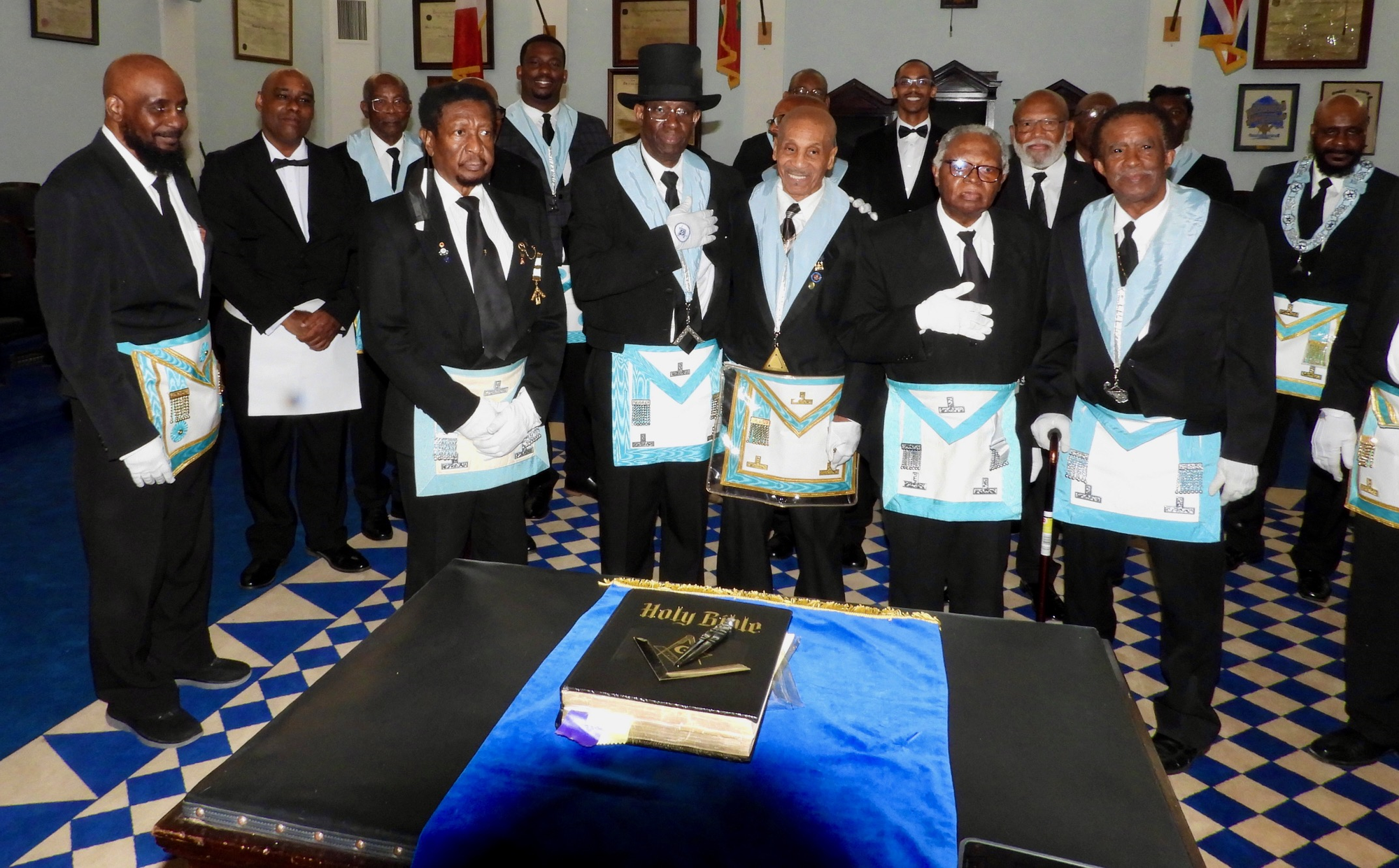 www.google.com/search?q=Www.princehall-non-profit-canada-inc-tirnd
Https://www.google.com/search?q=princehallcommunity-non-profit-Canada-inc-tirndi
O